Veteran-Owned Family Practice in MadisoN, TN
Extraordinary Family Medicine From Board-Certified Providers
Comprehensive medical care for your whole family
Complete Family Care
Serving Nashville and Surrounding Areas.
Riverside Family Medicine is located in Madison, TN and offers a full range of family medicine services to residents of Madison and surrounding communities. Our providers are Dr. Kenneth Dozier, Dr. Peter Geleskie, and Dr. Tony Freeman.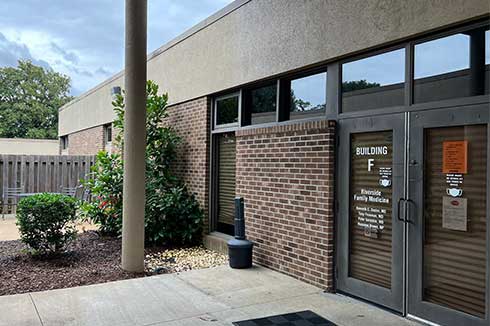 Family Practice Services
Riverside Family Medicine provides comprehensive medical care for patients of all ages, from infants to adults. Our services include preventative and acute medical care, as well as specialized offerings like nutritional medicine and Department of Transportation (DOT) medical certification exams, which are required for obtaining a Commercial Drivers License. Whether you need a routine check-up or specialized medical care, we are here to help.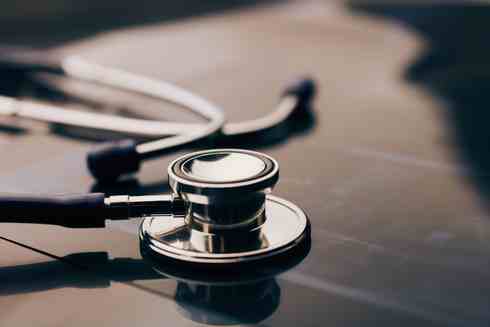 Our Promise
We Treat the Whole Person
At Riverside Family Medicine, we prioritize treating the whole patient with a patient-centered approach. We understand that every patient has unique health needs and concerns, and we strive to provide personalized care that addresses all aspects of your well-being.
From preventative care and chronic disease management to acute illness and injuries, we work to create a compassionate and welcoming environment where our patients feel comfortable discussing their health concerns.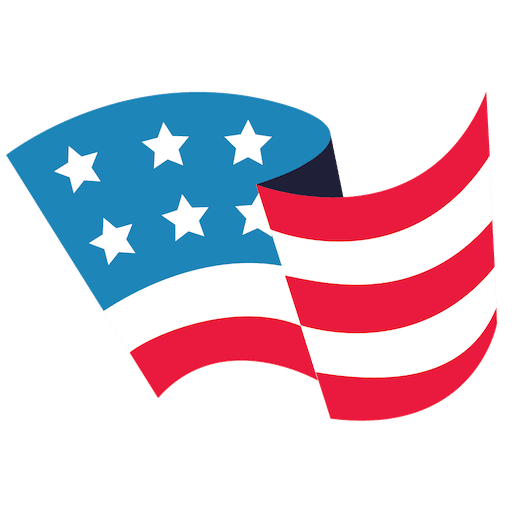 Our Board Certified Providers
Our staff includes a team of board-certified physicians and nurse practitioner Roxanne Brown who are committed to providing the highest quality patient care. Our experienced providers are committed to practicing evidence-based medicine that empowers our patients to make informed decisions about their health and achieve their wellness goals.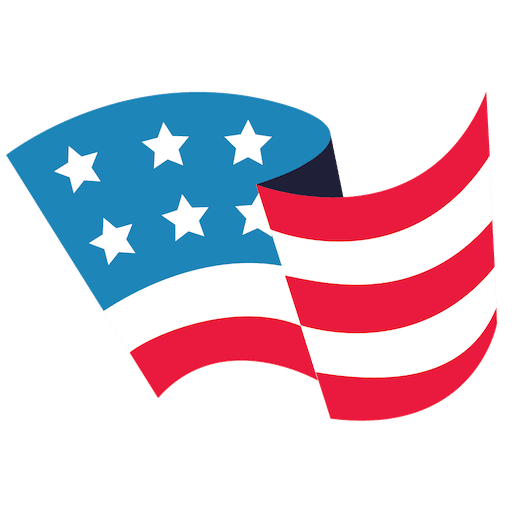 Contact Us
Call now to schedule an appointment with Riverside Famiy Medicine!